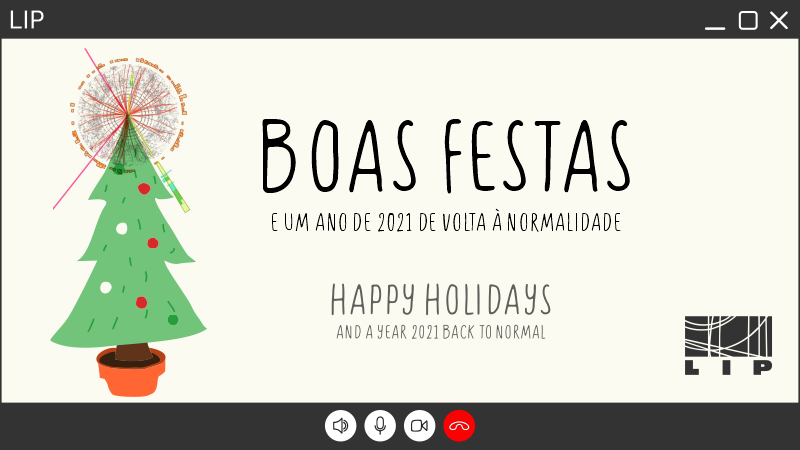 2020, also known as "the remote year" or "the zoom year" has finally reached its end! It was a difficult year, and even if we don't expect sudden improvements, we are certainly happy to leave it behind. And we start 2021 with hope – well grounded hope based on science!
In whatever way you look at it, 2020 was different from anything we lived before. So we cannot simply forget about it and move on, or even less "go back to normal", as naively wishes our Christmas card. For one thing, this strange variable we call "time" and "going back" are two things we are not yet very good at putting together.But the other reason is that we have also learned useful things. It is now time to figure out how to put together the good things we had before and what we have learned on the way.
And what can we do about this in cLIP? We can celebrate the end of 2020 and welcome 2021, sharing some news from the old year and some useful information for the new one. With everyone's help, we propose to reflect on what we have learned from the pandemic times, what should go back to the "old normal" if possible, and what we now know how to do in better ways. We also select some highlights from LIP's 2020 publications — please share your views with us!
Happy 2021, with good health, peace, and lots of opportunities to enjoy life and science!
INSTITUTIONAL & PRACTICAL INFO
Some dates to remember in 2021
29 Jan Deadline to fill group reports in the DB
11 Feb International Day of Women in Science
Feb/Mar International Masterclasses (online)
22 Mar Data Science School and Symposium
Apr LIP's Advisory board meeting (date TBC)
9 May LIP's 35th anniversary
30 Aug PANIC conference
5 Sep CERN PT language Teachers Programme
6 Sep IDPASC school in Nazaré (TBC)
People
Interacting with cLIP
Looking back to 2020: pandemic, telework, life in zoom and all that…
During the lockdown, in the April issue of cLIP we promoted a telework survey "Working from home or at home trying to work: the challenges of telework" and also a competition on the best telework photo or story. The results (of both) were published in the May issue of cLIP .
But these were the early days! I'm sure we all know a lot more about telework now… and funny stories and pictures must have popped out, sometime, somewhere…. do share some of them with us!
* there is a small Christmas gift for those who participate (provided you identify yourself, of course)
Science at (virtual) LIP and beyond
Looking back to 2020:
LIP publications highlights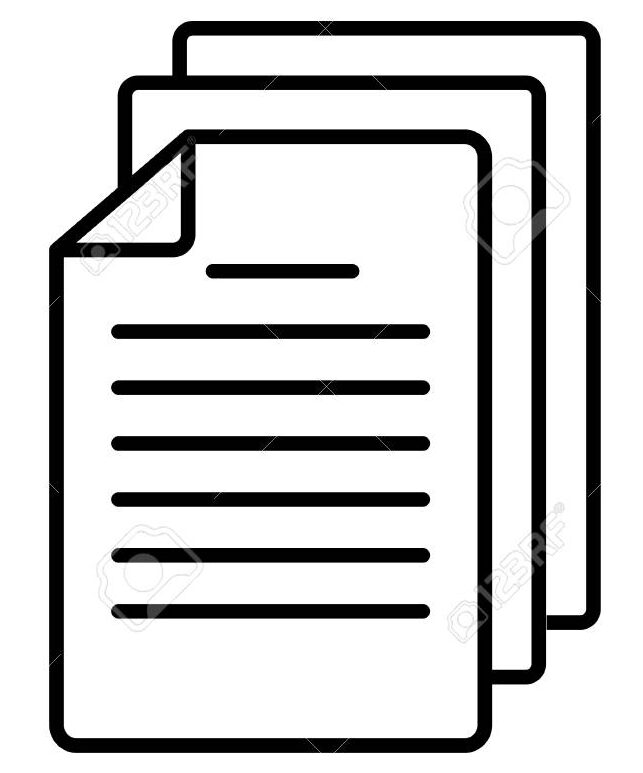 In the May issue of cLIP we asked the question "Did we work less during lockdown?" and showed the graphs that supported the answer: "No! At least this is not visible in computing resources usage graphs". Now, at the end of the year, let's have a look at an important part of the outcome of this work: publications!
This time the challenge was to highlight a paper or two published by the group in 2020. The reasons for the choice vary from group to group, and there was not much time to wait for the replies, so here is the incomplete, prelimininary list.