SCHOOL
27, 28 and 30 June
---
Mornings:
Lectures by Glen Cowan
1. Probability & Statistics
2. Machine Learning
Afternoons:
Hands-On – Tutorials and data challenge
The Data challenge will be a classification problem using experimental data.
---
Lecturers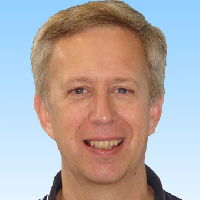 Glen Cowan
Professor of Physics at Royal Holloway, University of London.
Coordinator and developer of statistical methods in ATLAS, (CERN).
Author of the book "Statistical Data Analysis".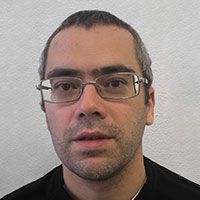 Francisco Neves
Researcher at LIP – Laboratório de Instrumentação e Física Experimental de Partículas. Member of the collaborations: LZ (Dark Matter search), DUNE (neutrino science) and RD51 (R&D).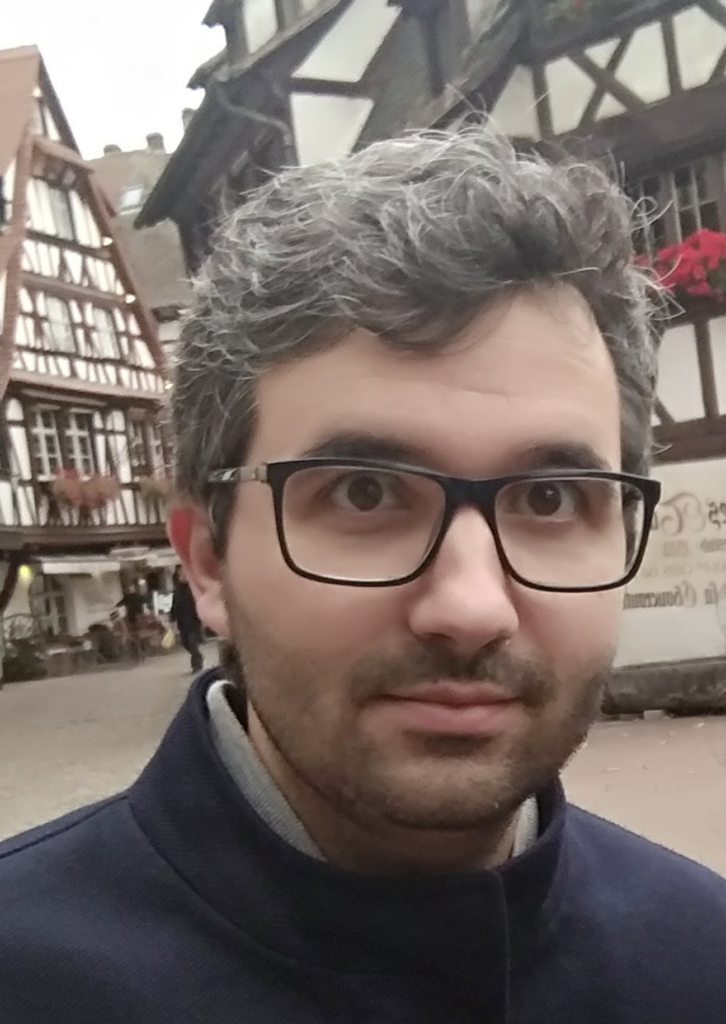 Márcio Ferreira
Researcher at the Center for Physics of the University of Coimbra (CFisUC). He applies machine Learning methods in several problems of nuclear physics and astrophysics.