ATLAS is one of the four major experiments at the Large Hadron Collider (LHC) at CERN. It is a general-purpose particle physics experiment run by an international collaboration and, together with CMS, is designed to exploit the full discovery potential and the huge range of physics opportunities that the LHC provides.
LIP is member of the ATLAS Collaboration at the Large Hadron Collider (LHC) at CERN since 1992. The scientific motivations of the research at the LHC are at the heart of our quest for understanding the fundamental physics laws of the universe.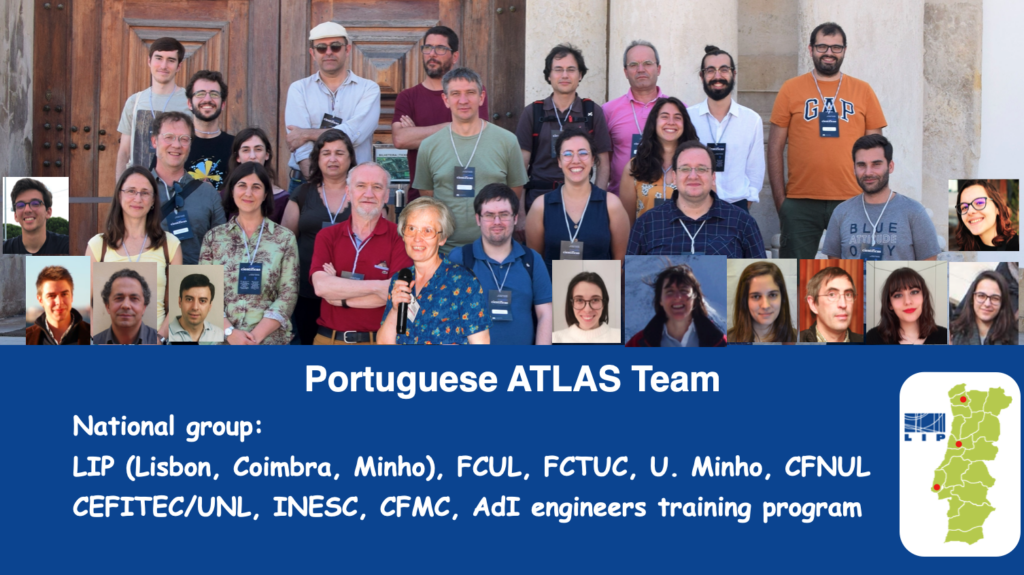 THESES OPPORTUNITIES
JOIN US AT THE LIP-ATLAS GROUP TO EXPLORE THE WORLD OF HIGH-ENERGY PHYSICS.
UPDATES
30 years of ATLAS celebrated in Lisbon

10 years of discovery with the Higgs boson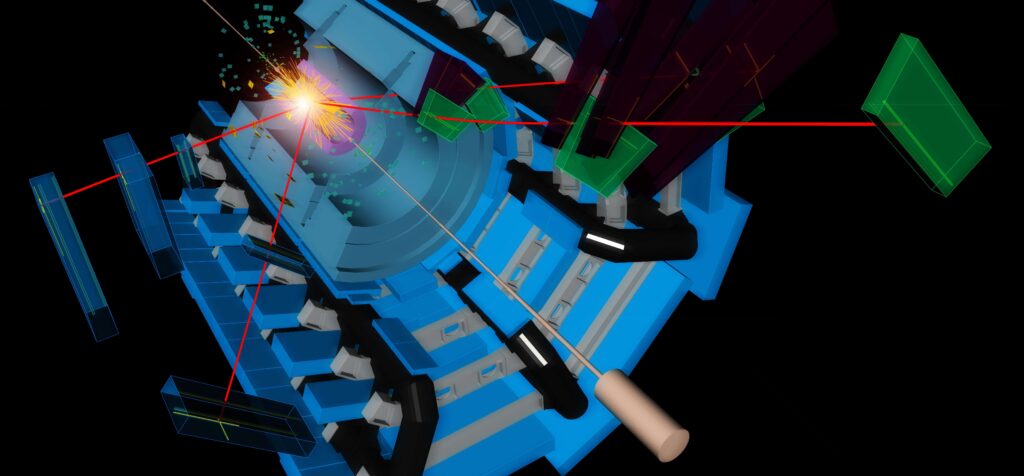 Visita virtual aberta a ATLAS em Língua Portuguesa 

Inês à procura de nova física em ATLAS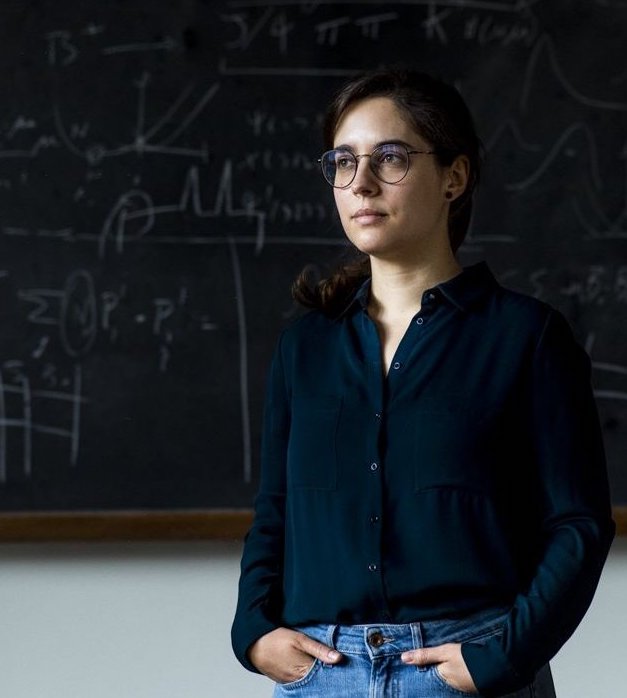 Beatriz Pereira successfully defended her master thesis entitled "Radiation damage of the optical components of the ATLAS TileCal calorimeter at the High-Luminosity LHC". Congratulations to Beatriz!
7th ATLAS single top-quark workshop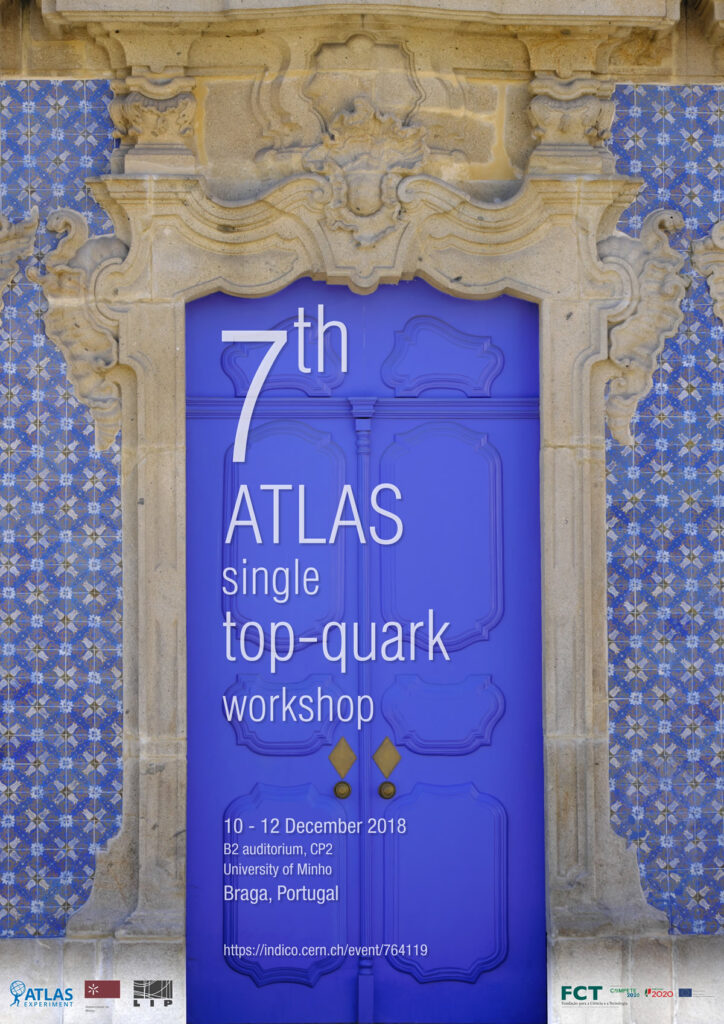 Celebrating the 25th anniversary of the ATLAS experiment and the career of Amélia Maio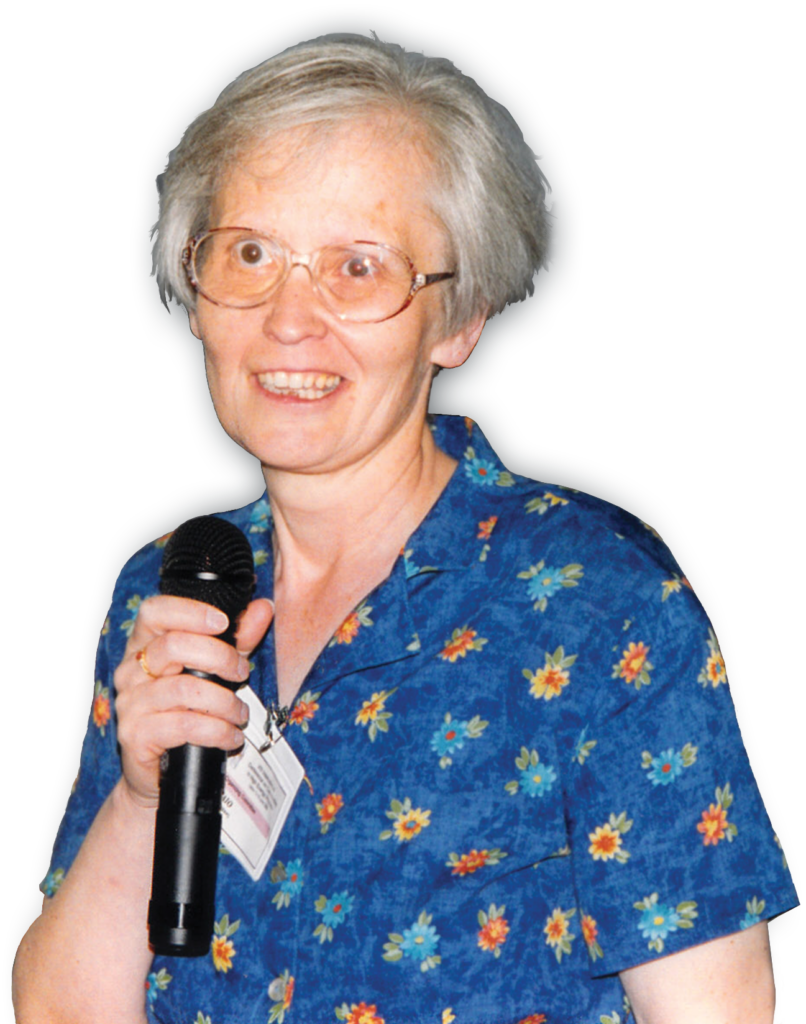 ATLAS Trigger GPU Demonstrator Sprint Workshop
USEFUL LINKS